What is Mobilook?
This plugin, which is an extension of Google DEVTOOL, enables you to instantly check the visual responsive design of your pages, your articles, or your products on mobile, and with different formats (Apple, Samsung, Google devices) including the latest foldable screen phones like the Samsung Galaxy Fold.

Easy to use/100% mind-free
Once installed, this plugin deploys on each of your pages. A section appears just below the WordPress Content Editor (or Gutenberg editor).
2

Popular mobile formats
Once your content is published, it immediately shows you the rendering on mobile according to the format you will have defined (3).
3

Time-Saver
You no longer need to check your responsive design on mobile. Mobilook deploys on all pages, posts & product pages with no config.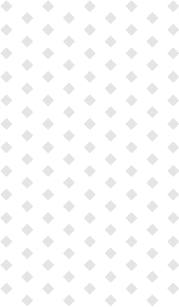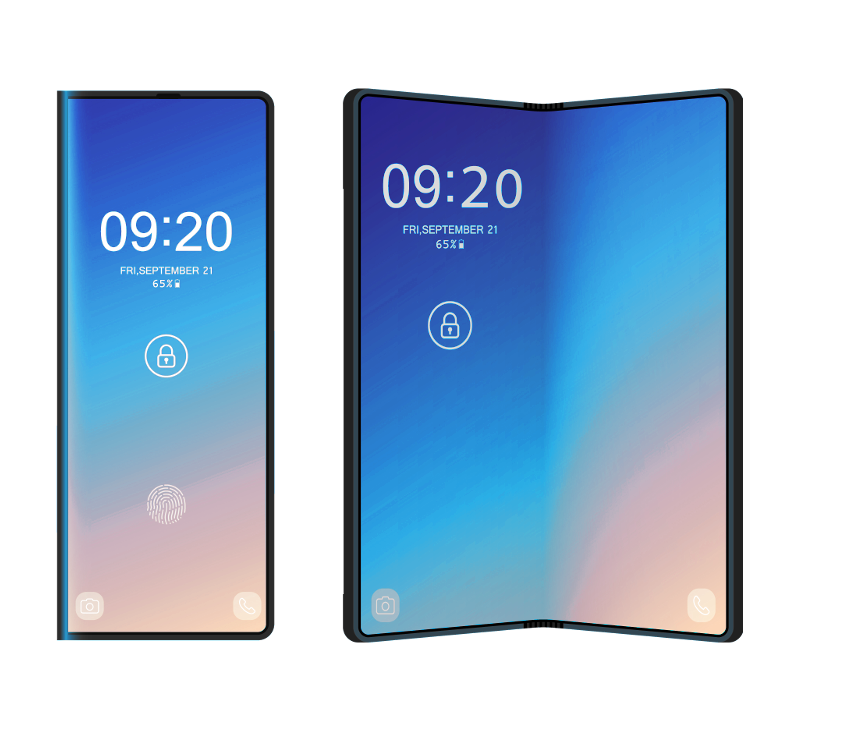 About MOBILOOK PRO
We offer a Premium version featuring amazing tools and many more options!
Activation of the plugin for your pages generated by WooCommerce, for your online shop so you can instantly see if the product page design is responsive

Activation of 12 additional formats - The PRO version enables you to access a large list of mobile/tablet formats), even foldable screen phones (DualScreen).

Activation of three very useful features: Facebook Debugger, Linkedin Post inspector & Google Mobile-Friendly Test tool.
GET MOBILOOK PRO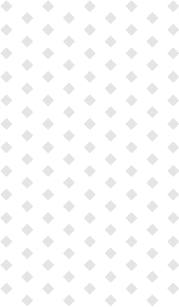 Additional features
As mentioned above, MOBILOOK PRO offers 3 very helpful tools on each on your pages and 15 devices formats to test your responsive design.
DEVICE FORMATS AVAILABLE
Samsung Galaxy S9 = 360 x 740
iPhone 6/7/8 = 375 x 667
Google Pixel 2 = 441 x 731
Galaxy FOLD (Dualscreen) = 585 x 668
iPhone 6/7/8 plus = 414 x 736
Samsung Galaxy S8 Plus = 360 x 740
iPhone XS Max = 414 x 896
Google Pixel 3 XL = 411 x 823
Samsung Galaxy S8 = 360 x 740
Samsung Galaxy Note 9 = 414 x 846
iPhone X = 375 x 812
Ipad = 768 x 1024
Ipad PRO = 1024 x 1366
iPhone 5/SE = 320 x 568
Galaxy S5 = 360 x 640
Other formats ?
Looking for more device formats to test your responsive design? Ask us at [email protected].
Facebook Debugger
This tool enables you to have your pages crawled by Facebook's bots to generate up-to-date OpenGraphs
Google Mobile-Friendly Test Tool
This tool enables you to have your page analyzed by Google to identify if it meets all the criteria of effectiveness.
LinkedIn Post Inspector
This tool enables you to have your pages crawled by LinkedIn's bots to generate up-to-date OpenGraphs
Loved By Our Customers
With Better Robots.txt and Bialty plugin, Mobilook is one of the most popular !
Amazing plugin! I have never seen something similar before. Very useful!
Jasmine
SEO consultant, Business owner
With new coming phones, having a mobile-friendly website is a MUST ! This plugin is a time-saver.
Jenny
Web designer, Business owner
So cool. I used to check my websites on DevTool. Much easier now ... !
What is a responsive website?
Responsive web design is the practice of building websites that suitably work on every device and every screen size, no matter how large or small, mobile or desktop. Responsive web design is focused on providing intuitive and gratifying experiences to everyone.
GET PRO VERSION
FREE or PRO?
We offer 3 versions of MOBILOOK plugin depending on your needs.
WooCommerce product pages
15 mobile formats
Facebook debugger
Linkedin post inspector
Google Mobile-Friendly Test Tool
Available only on pages & posts
3 popular device formats
WooCommerce product pages
15 mobile formats
Facebook debugger
Linkedin post inspector
Google Mobile-Friendly Test Tool
Frequently Asked Questions
How to use Mobilook plugin ? Is it compatible with …